Work
Video Dimensions Inc. is a full service production and post-production company centrally located in Midtown West. Boasting the ability to shoot on location or in our greenscreen studio, VDI can equip your single or multi-camera productions with both union and non-union crews. We can see your project through from start to finish with producers, makeup artists, grips, gaffers, tele-prompting and editing in addition to our first rate video and audio crews.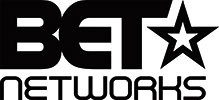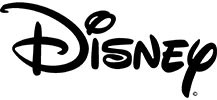 Alfred Angelo: 2016 Disney Fairy Tale Weddings Collection
Pounding beats and satin rhinestones stuff. Boomsauce.
Citi Backstage: Bleachers & Charli XCX
Citi Backstage: John Legend
Citi Backstage: Steve Aoki
Hannah and her Horse Promo Shoot
Hilton Play: Paramore Event
Kristaps Porzingis Panini Dunk App Video
Mizuno: Team Inspire NYC Marathon
Sprint Fan Connection: Meghan Trainor
We got to sit down with Meghan Trainor at the Sprint Fan Connection
TV Land Younger: Hilary Duff