Some of our
favorite stuff
The best
crews in town
Video Dimensions Inc. is a full service production and post-production company located in Midtown Manhattan. VDI can equip your single or multi-camera productions with both union and non-union crews.  Whether you are live-streaming or shooting to tape we can see your project through from start to finish with producers, makeup artists, grips, gaffers, tele-prompting, editing and more in addition to our first rate video and audio crews.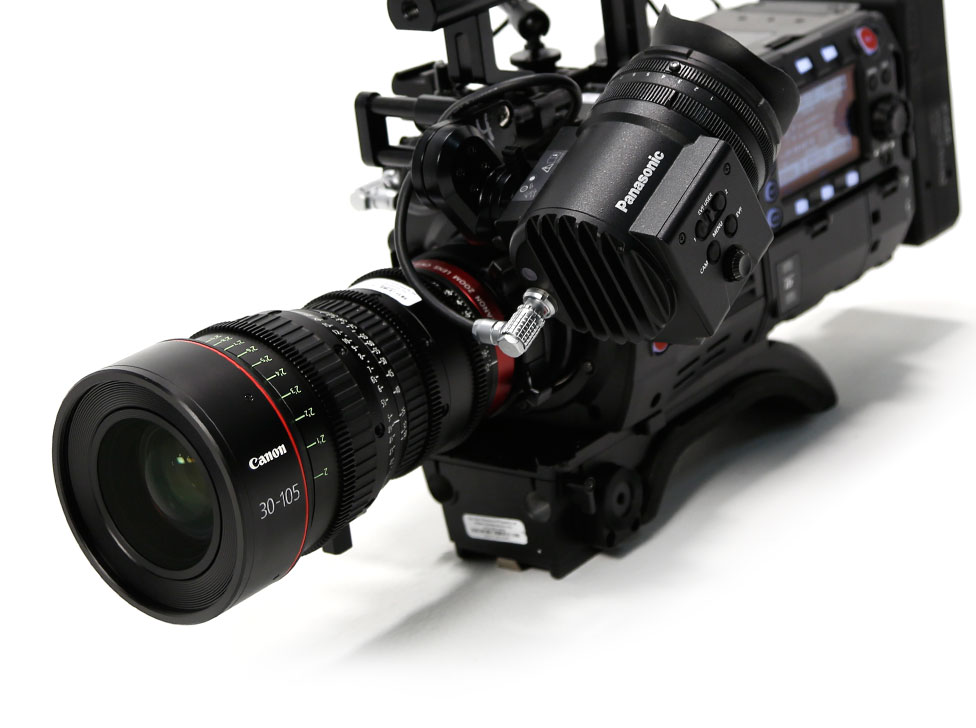 All the equipment your little heart could desire.
We really take pride in our gear at Video Dimensions Inc.  We were on the forefront of HD technology and are now doing the same with 4K and beyond.  We have a full time staff who maintains and checks our gear after every shoot.  We've got what you need!