VDI COVID-19 Safety Protocol
We're taking every precaution necessary to stay safe and follow necessary protocol here at Video Dimensions.
Read More
About Us
Video Dimensions Inc. is a full service production and post-production company located in Midtown West. Boasting the ability to shoot on location or in our studios, VDI can equip your single or multi-camera productions with both union and non-union crews. We can see your project through from start to finish with producers, makeup artists, grips, gaffers, tele-prompting and editing in addition to our first rate video and audio crews.
Throughout the years we have developed an unmatched reputation serving the broadcast community as well as corporate and web-casting clients. We take pride in providing supremely well-maintained equipment and the latest 4K and HD technology. Our crews are highly experienced, boasting a minimum of 10 years working in the New York market.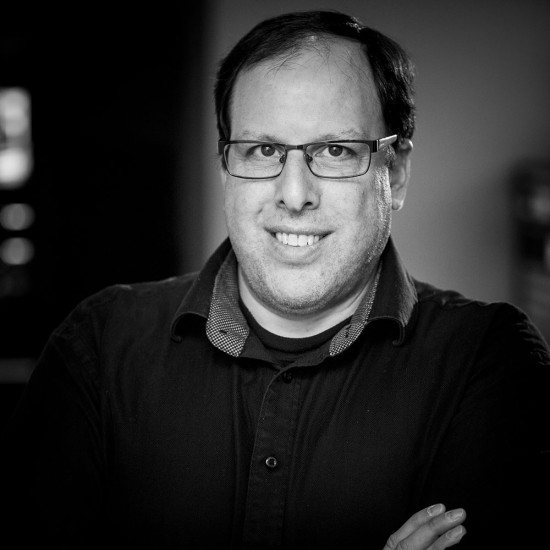 Steve Liebowitz
President
Not only is Steve President and owner of VDI, he's also our resident gear-head making sure we have all of the latest and greatest toys to keep our shoots current and on the forefront of the latest technology! Steve can basically answer any question you could possibly come up with in terms of how to make a shot happen or pull off a large-scale multi camera shoot.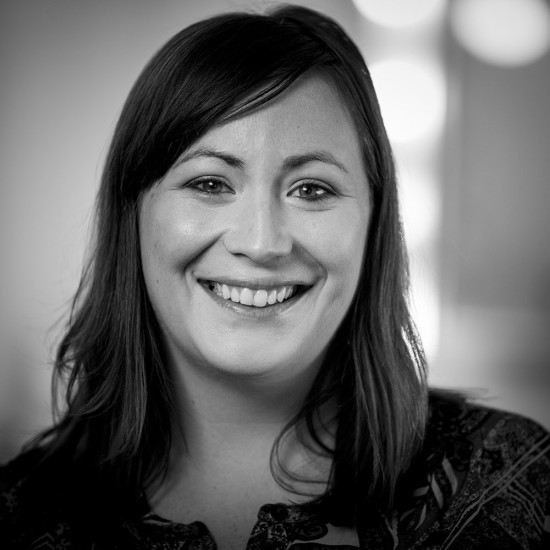 Kelly O'Neill
Senior Production Coordinator
Kelly will talk through your shoot needs with you, figure out the best course of action for making your ideas reality and then will put the crew together and mother everyone to death until it all gets done right!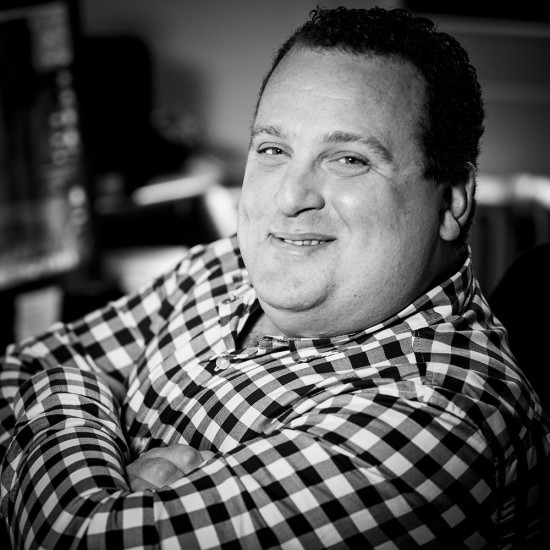 Drew Smith
Senior Producer/Editor
Drew knows everything anyone in the world could ever know about sports, and he's also an amazing editor and Producer! Drew can crank out an edit faster than anyone we've ever seen and will even make your revisions with a smile!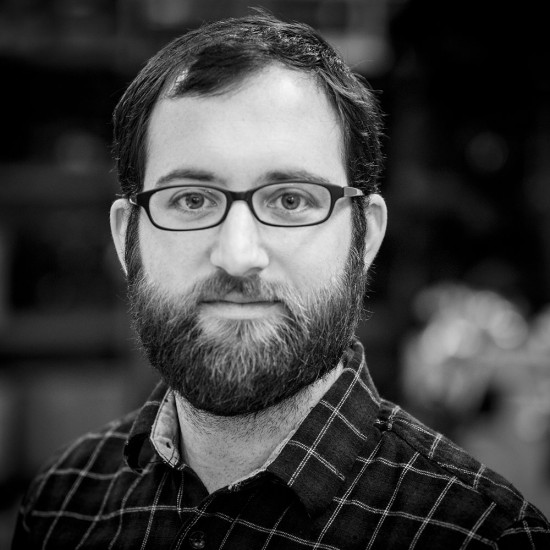 Jim Coble
Production Services Manager
Jim somehow knows how every piece of gear in house works – and even how to fix it! Turn to him for your troubleshooting needs, whether out in the field or on a shoot in one of our studios.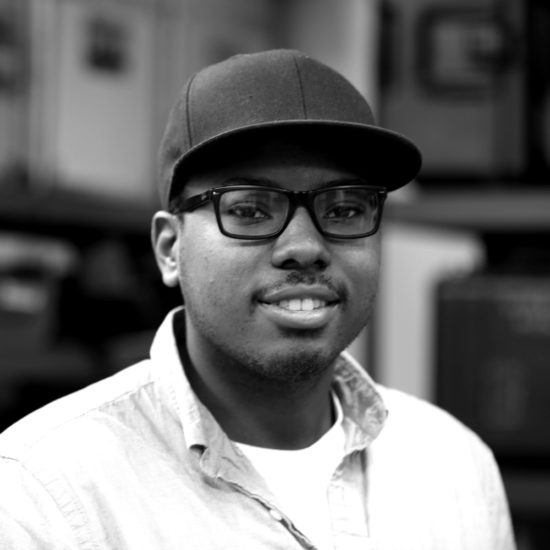 Jarrett Allen
Equipment Manager
Jarrett keeps all our gear in order and will hound you if anything turns up missing. He also has mastered driving our vans around the city and can run to a shoot if anything is needed in a moment's notice in addition to the million other little things he does to keep us running efficiently!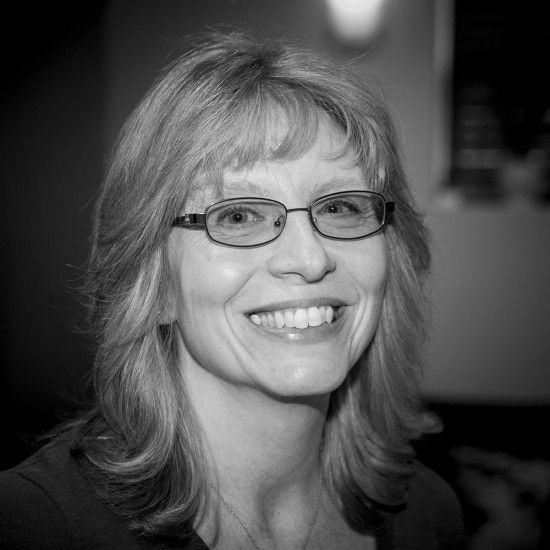 Kim Liebowitz
Business Affairs
Kim receives your invoices and checks them twice! As our accounting guru, she makes sure everyone gets paid (including us!)